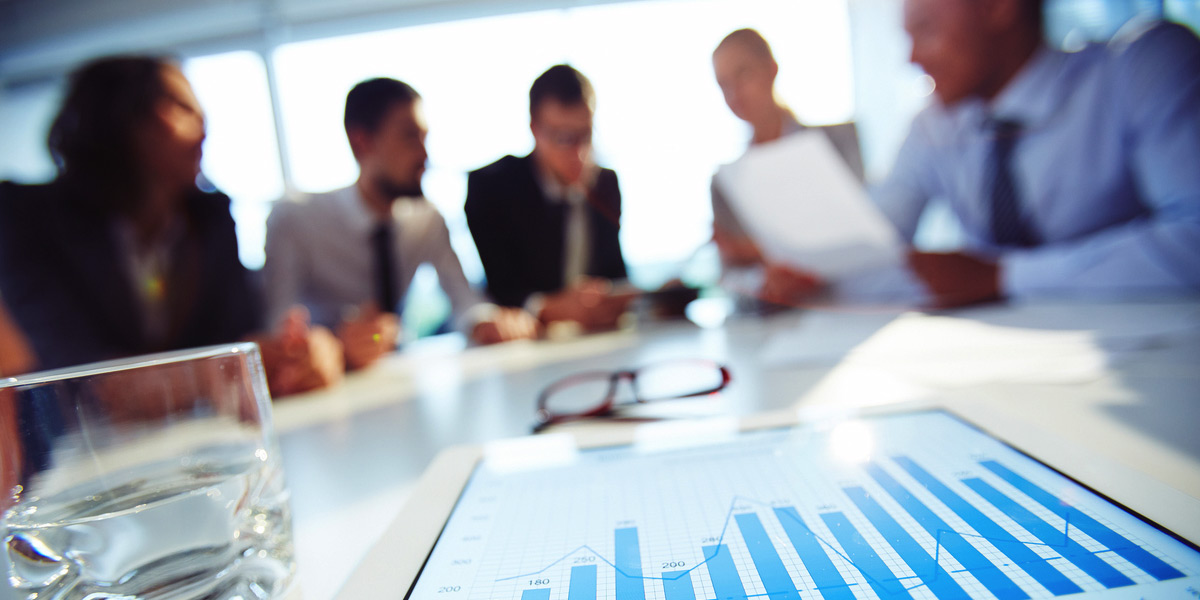 APLICATIONS

• Online reputation reports.
• Competitive benchmarking.
• Community analysis.
• Crisis prevention.
BENEFITS

• Identification and tracking of influencers.
• Who said what, where, when and how about your brand.
• Crisis prevention.
• Management of information sources.
• Establishment of KPIs and optimal ROI.
• Key insights for operating plans.