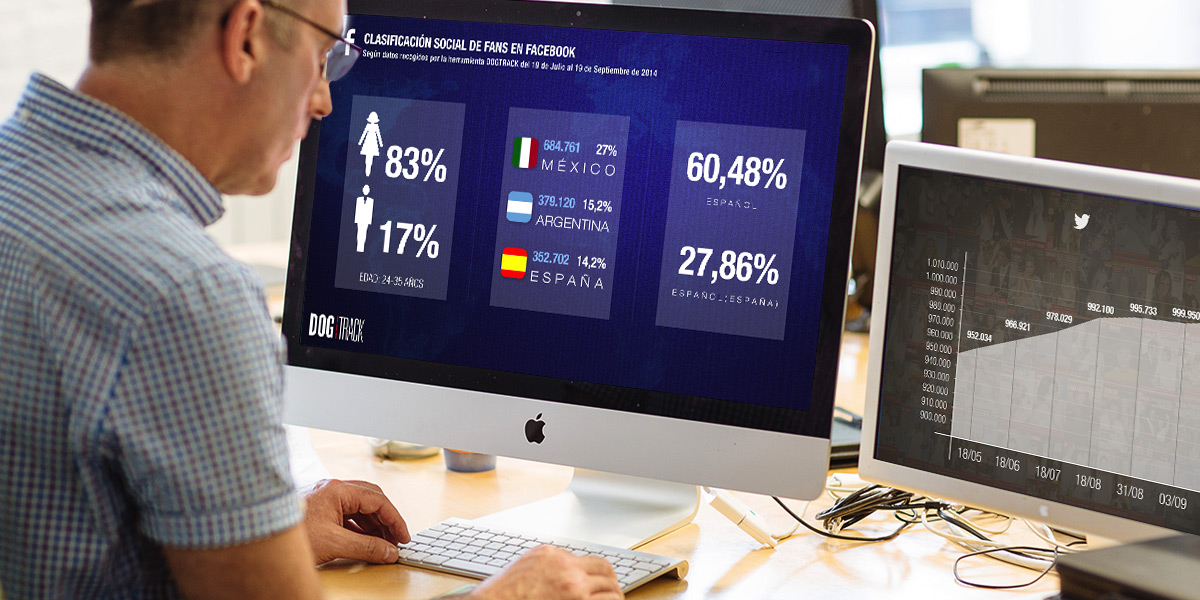 APPLICATIONS

• Who are your fans?
• What types of content resonate with them?
• Which users talk about your brand? Who talks about your competitors?
• How can you better engage with customers?
BENEFITS

• User classification.
• Community management.
• Target group consulting.
• Content classification.
• Target segmentation.
• Post optimization.